I've made it to 100 followers!! I never thought I would say that! I am so excited so I am having a SUPER giveaway with some very awesome prizes!! I wish I could win these!! Check them out and then join in the giveaway!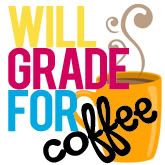 Katie @
Adventures of a 6th Grade Teacher
is donating 2 of her TpT items!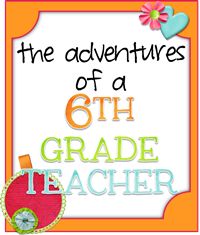 Kim @
Finding JOY in 6th Grade
is donating a $10 Starbucks gift card! (AWESOME!)
Amanda @
Surviving the First Year
is donating her Boggle game from her TpT store!
Megan @
I Teach. What's Your Super Power?
is donating a pack of custom papers of Made 2 Match from her TpT store!!
Michelle @
Making it as a Middle School Teacher
is donating one of her very own teaching files!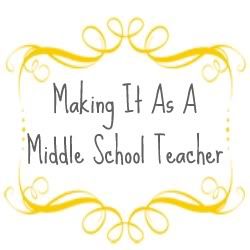 Good luck to everyone! The rafflecopter closes on Wednesday, August 15!
Thank you too all of the amazing ladies who donated towards my giveaway! You are greatly appreciated!